The business advisors you can trust.
Let our team streamline your accounting and finance solutions.
Whether you are a privately held business, non-profit, or individual, we will handle every step so you can focus on what you do best, running your business.
One-stop shop for all things accounting and finance for businesses of any size.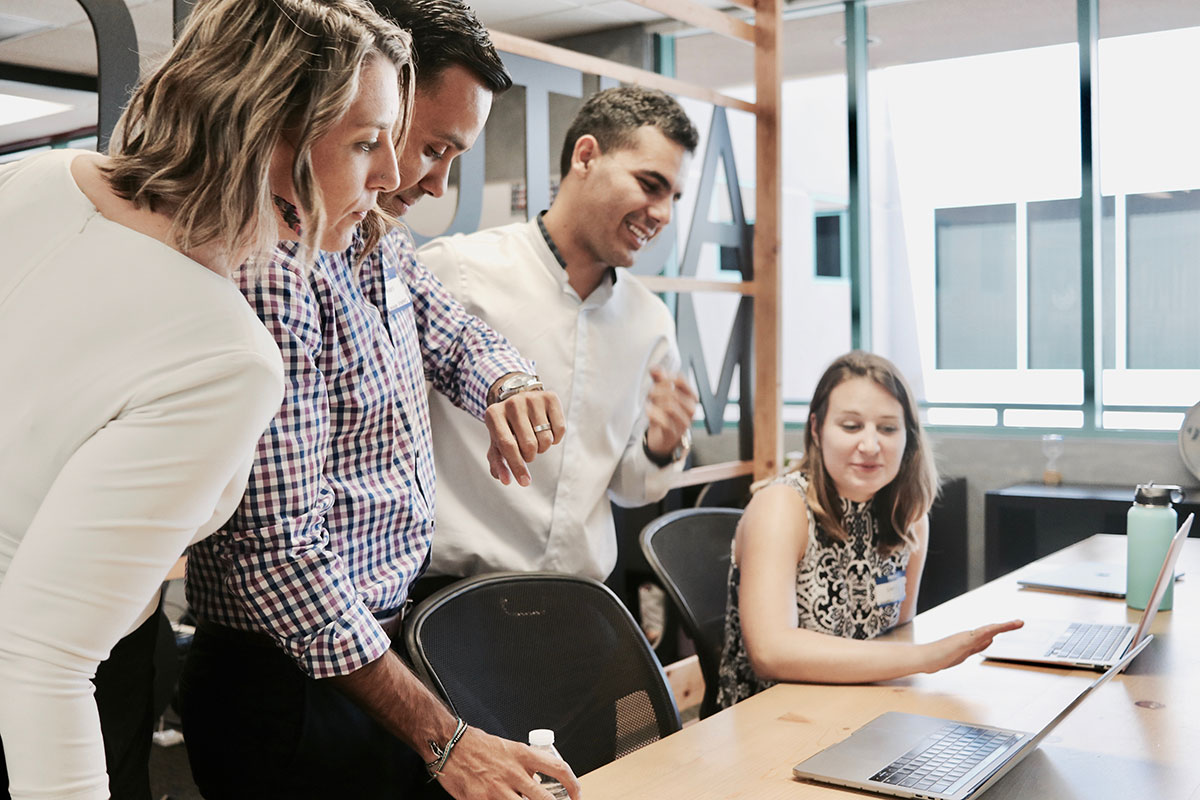 Comprehensive Accounting Solutions
We know accounting, you know your business. From transactional support to high-level strategic planning, our financial and accounting services offer an integrated approach to align with the future state of your business.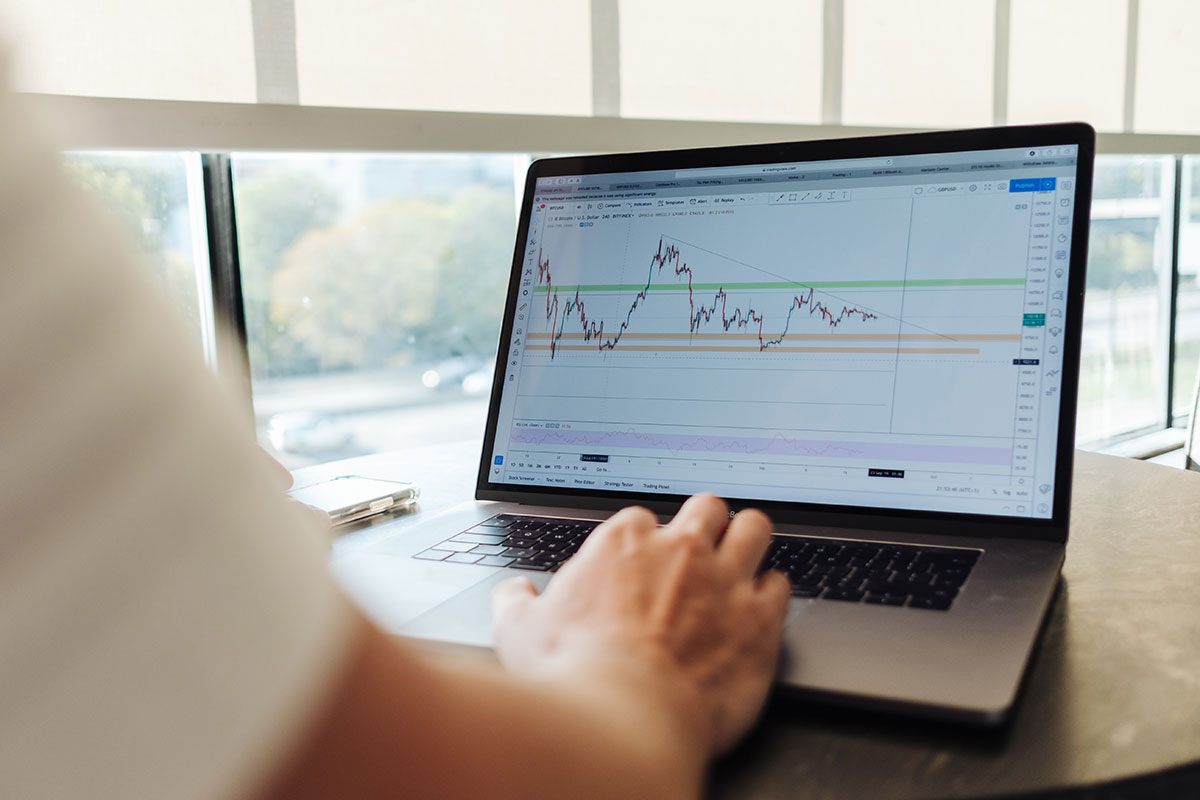 Mergers & Acquisitions Advisory
For small local operations, large-scale national initiatives, and everything in between, our team will collaborate to structure, negotiate, and help you close your transactions and exceed your goals.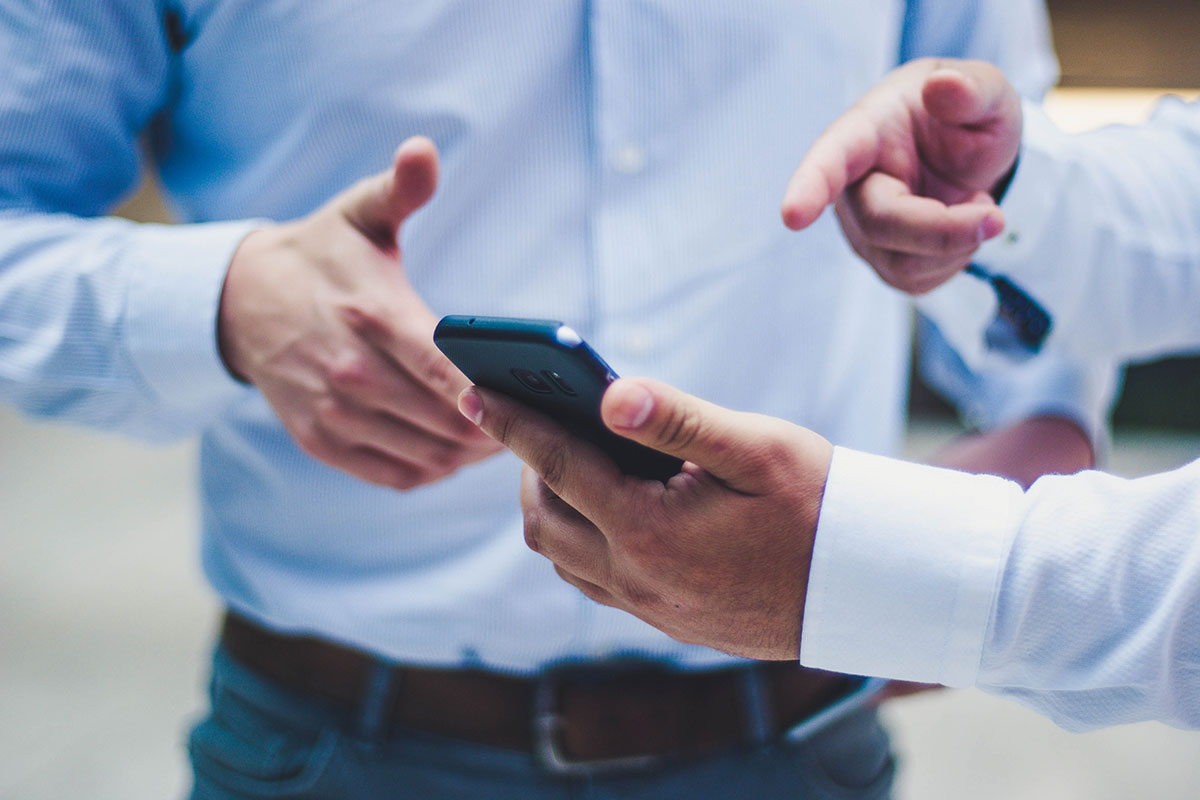 Tax Planning & Preparation
Efficiently plan and prepare your taxes with our team to maximize cash flow and minimize taxes, aligning with your personal and business objectives.
At Percipio Business Advisors, we leverage our expertise in accounting and finance to help businesses take their operations to the next level.
Our services include comprehensive accounting solutions such as outsourced CFO, outsourced controller, and outsourced bookkeeping services, mergers and acquisitions advisory such as business transition planning and transaction advisory, and tax planning and preparation including individuals and businesses.
Based out of Omaha, Nebraska, we have built strong relationships with businesses across the Midwest, as well as numerous clients nationwide.
Our Mission
We are driven by our commitment to providing superior service and delivering measurable value to every client we work with through comprehensive solutions tailored to each business' unique needs.
Our Vision
We aspire to be the go-to accounting and finance consulting partner to help businesses make informed decisions to achieve desired outcomes.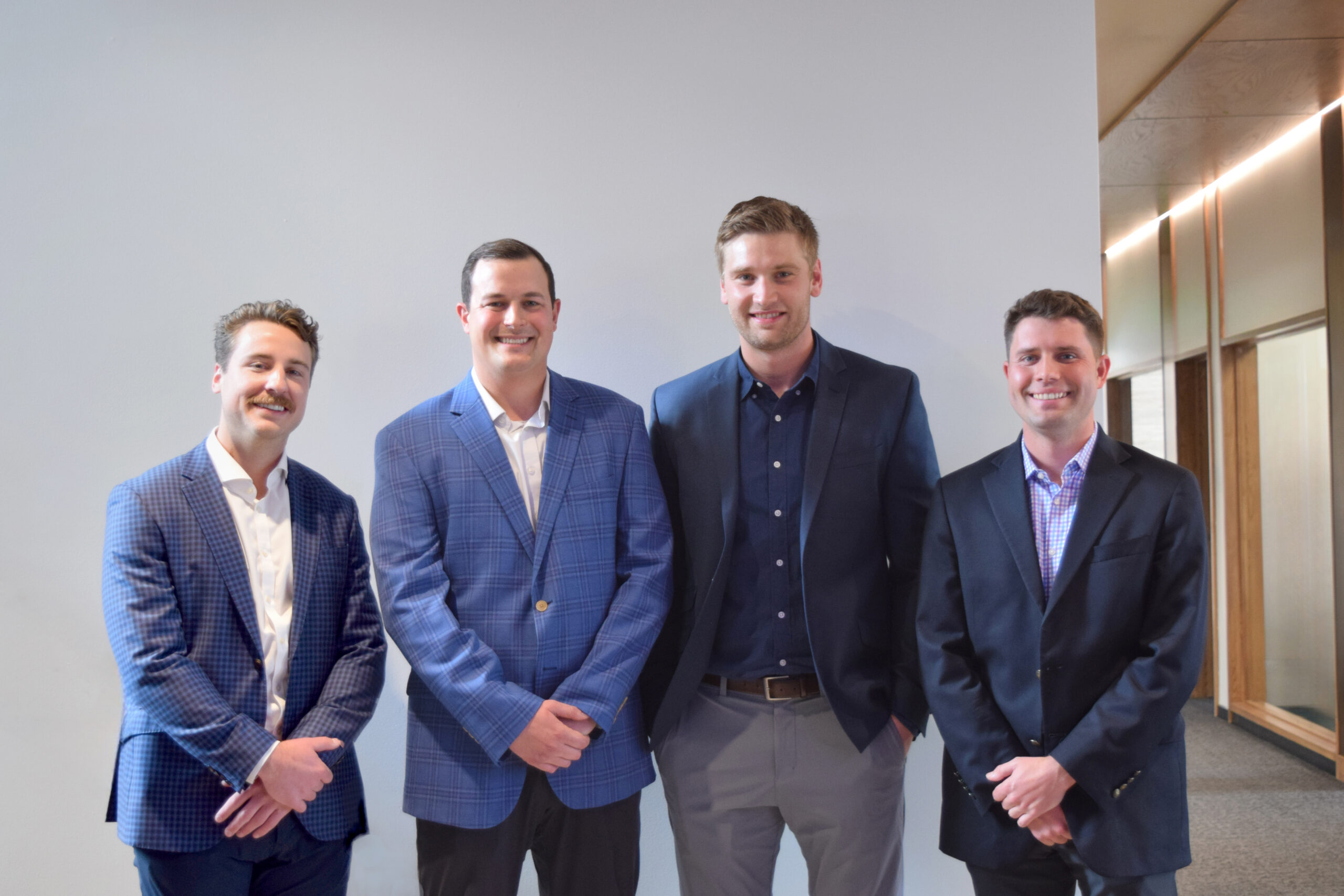 "Working with Percipio Business Advisors is always a great experience! They are very smart, hard-working, and add tremendous value. They offer solid advice, execute due diligence, and provide thorough ongoing accounting support. I would simply tell you to hire them."
– Richard Mager, Corporate Development
Orbit International Corp.
"The Percipio Business Advisors team's work has allowed us to grow our business and understand where we can improve. Before working with them, understanding and forecasting our finances was difficult. Now we can utilize the information they provide to strategically grow. We cannot recommend their team enough. They will take the time to understand your business, your goals, and your finances to provide accurate and actionable information."
– Gary McCoy, Partner & VP of Business Development
Blink Energy Services
"Clarity and execution. Those two words describe the biggest benefit of working with Percipio Business Advisors. Because of their persistence in getting the job done efficiently and effectively, our company was able to maximize our Employee Retention Credit. I cannot recommend their team enough for your business accounting and finance needs."
– John Agamalian, CEO & President
Ago Industries, Inc.