The business advisors you can trust.
Let our team streamline your accounting and finance solutions.
Whether you are a privately held business, non-profit, or individual, we will handle every step so you can focus on what you do best, running your business.
One-stop shop for all things accounting and finance for businesses of any size.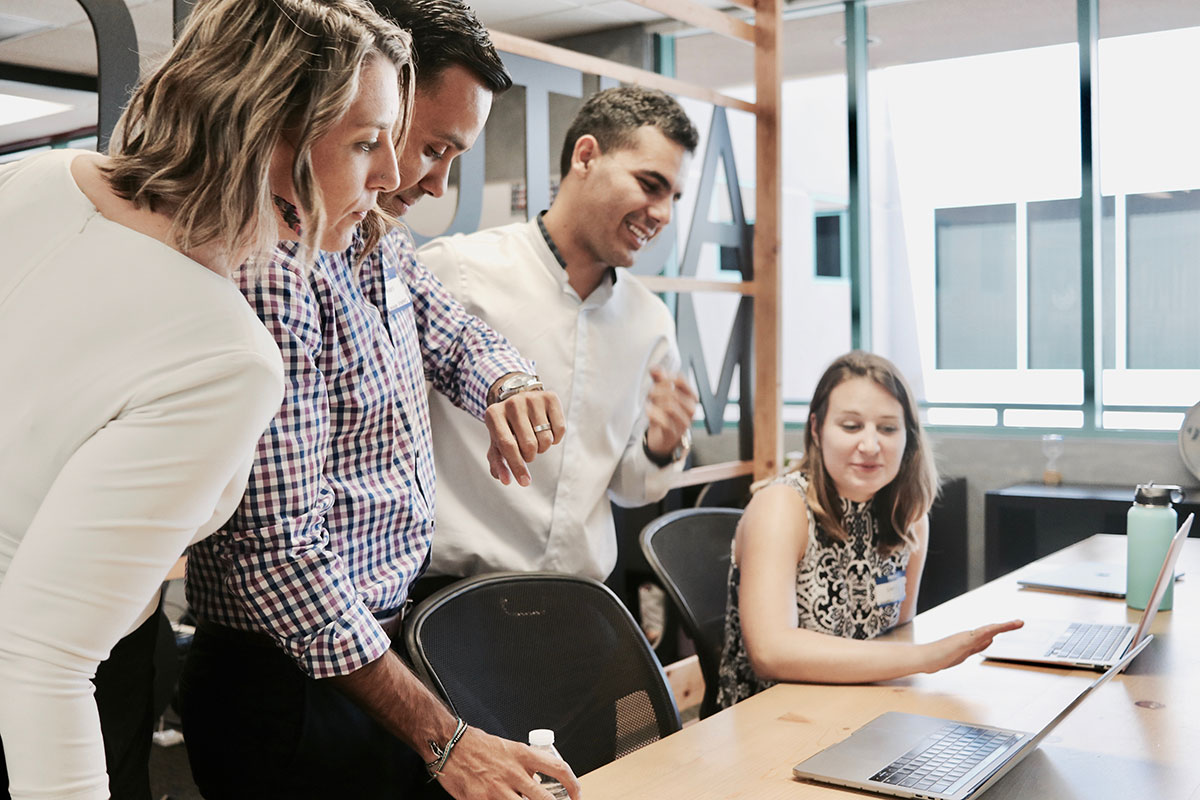 Comprehensive Accounting Solutions
We know accounting, you know your business. From transactional support to high-level strategic planning, our financial and accounting services offer an integrated approach to align with the future state of your business.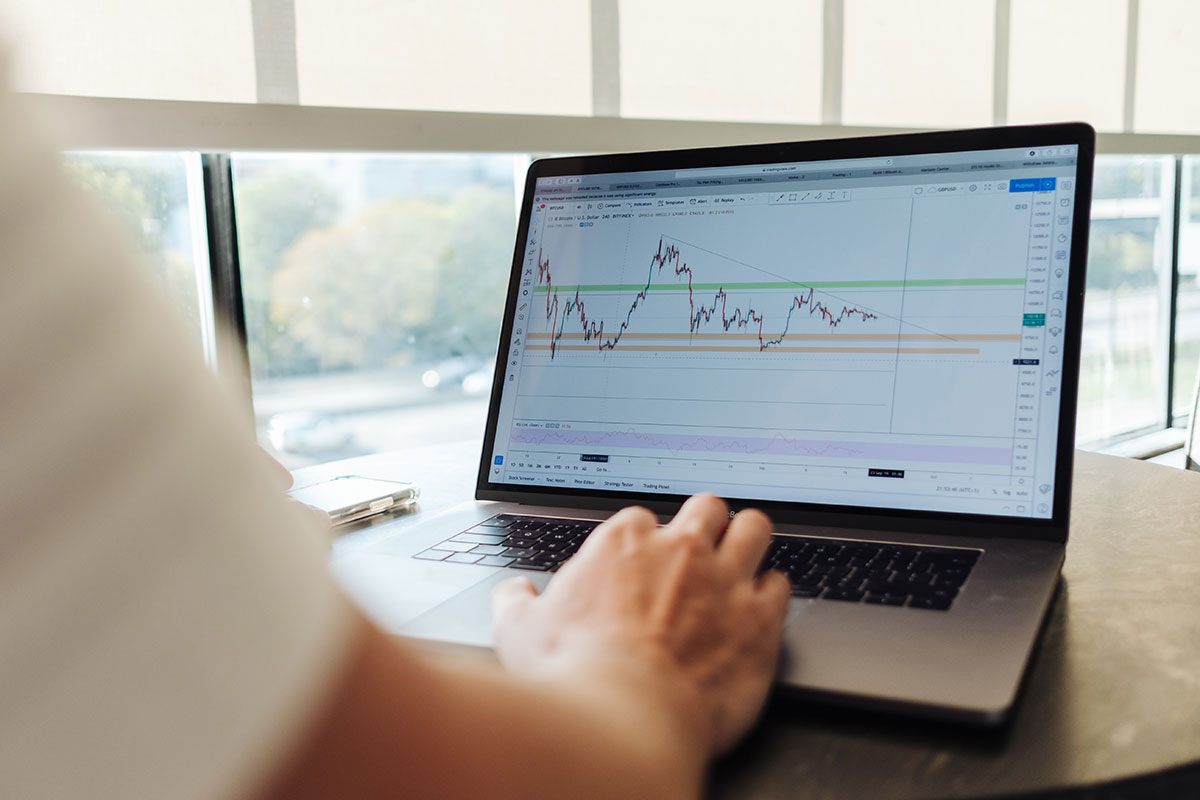 Mergers & Acquisitions Advisory
For small local operations, large-scale national initiatives, and everything in between, our team will collaborate to structure, negotiate, and help you close your transactions and exceed your goals.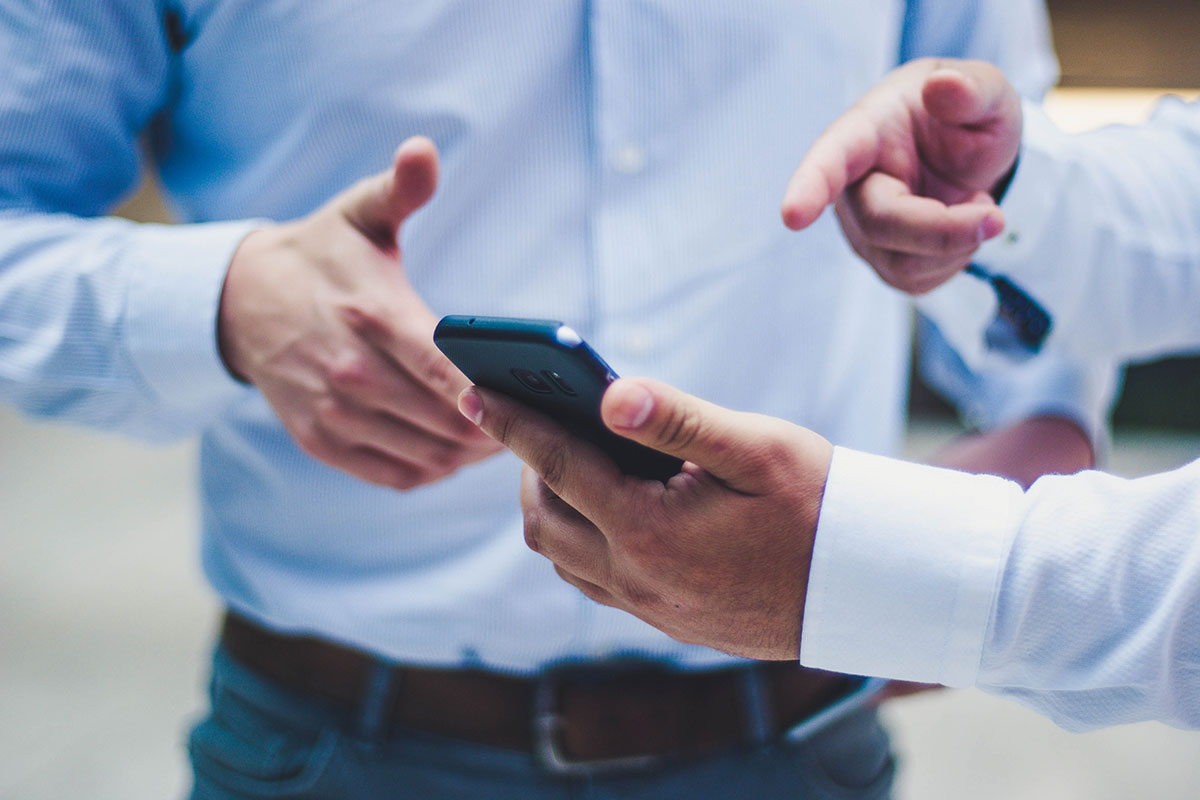 Tax Planning & Preparation
Efficiently plan and prepare your taxes with our team to maximize cash flow and minimize taxes, aligning with your personal and business objectives.